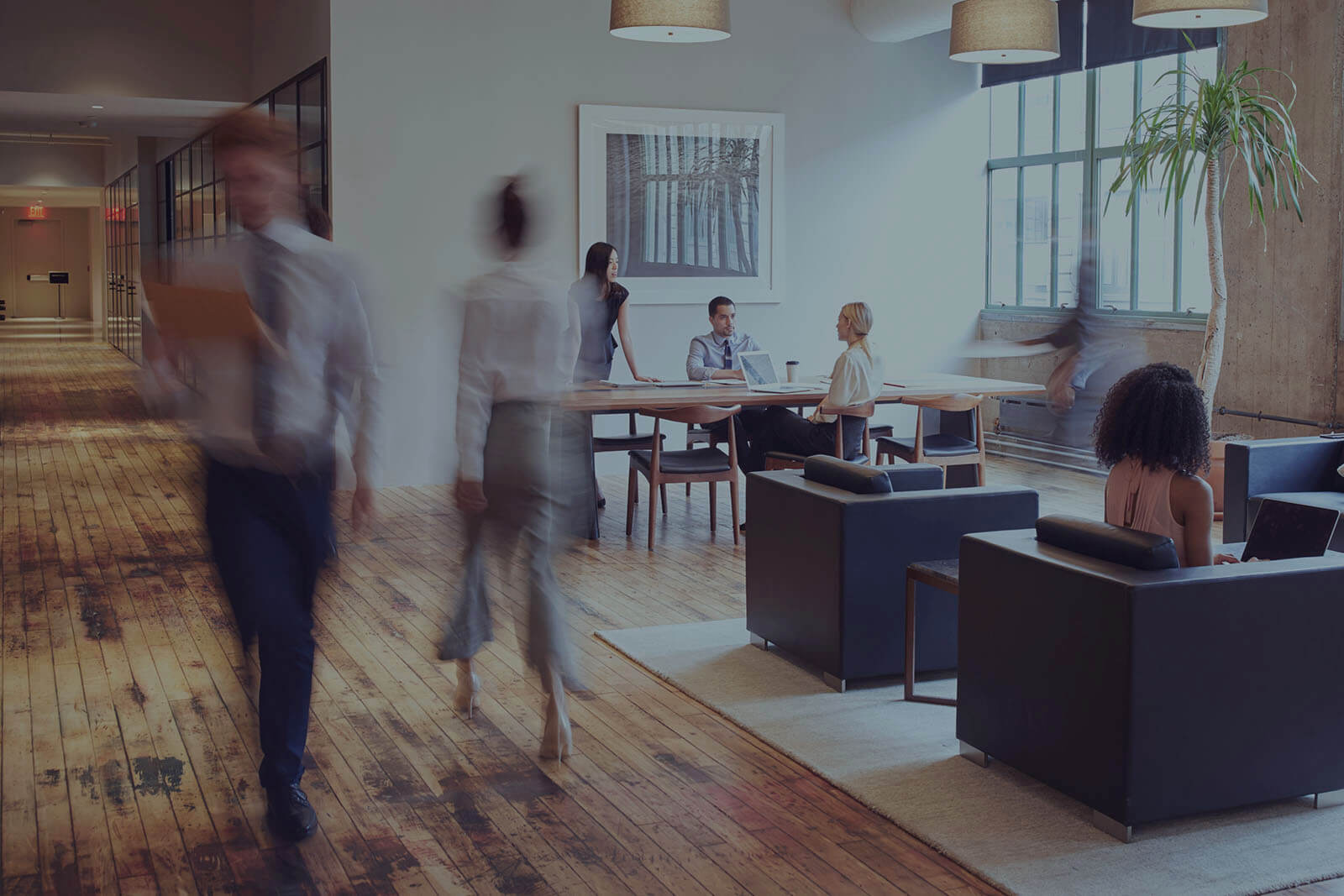 Events
Upcoming events
1. March 23, 2023 at 1pm ET/10am PT Finovate's Fuse Conference Successful Client Onboarding: Take Out the Guesswork with the Right Metrics webinar. Don't miss this important session! Sign Up Here.
2. April 26-27, 2023 Unleash America, Las Vegas, NV. Meet with our team to discuss the latest innovations in Automated Client Onboarding. Learn More here.
3. May 9-11, 2023, Save the Date for Setuply's Annual Conference: Onboarding World - Everything You Need to Know to Onboard Faster and Live Better.
4. May 23-25 May Finovate Spring Conference Demo. Join the conference and watch a Live Demo of Setuply's Client Onboarding Automation Solution: Learn More here.
5. September 2023 Finovate Podcast Onboarding Q&A With the Industry Experts
6. October 10-13, 2023 HR Tech Conference Don't miss the opportunity to visit our booth #6829 and Attend Setuply Live Demo
7. November 6-9 Aspire Conference Driving Scale and Efficiencies for Onboarding Service Providers. Learn More.
8. Webinar November 9th, 2023 - Onboarding Fintech Year Wrap-Up. Stay tuned webinar link to be provided, or subscribe to our newsletter.