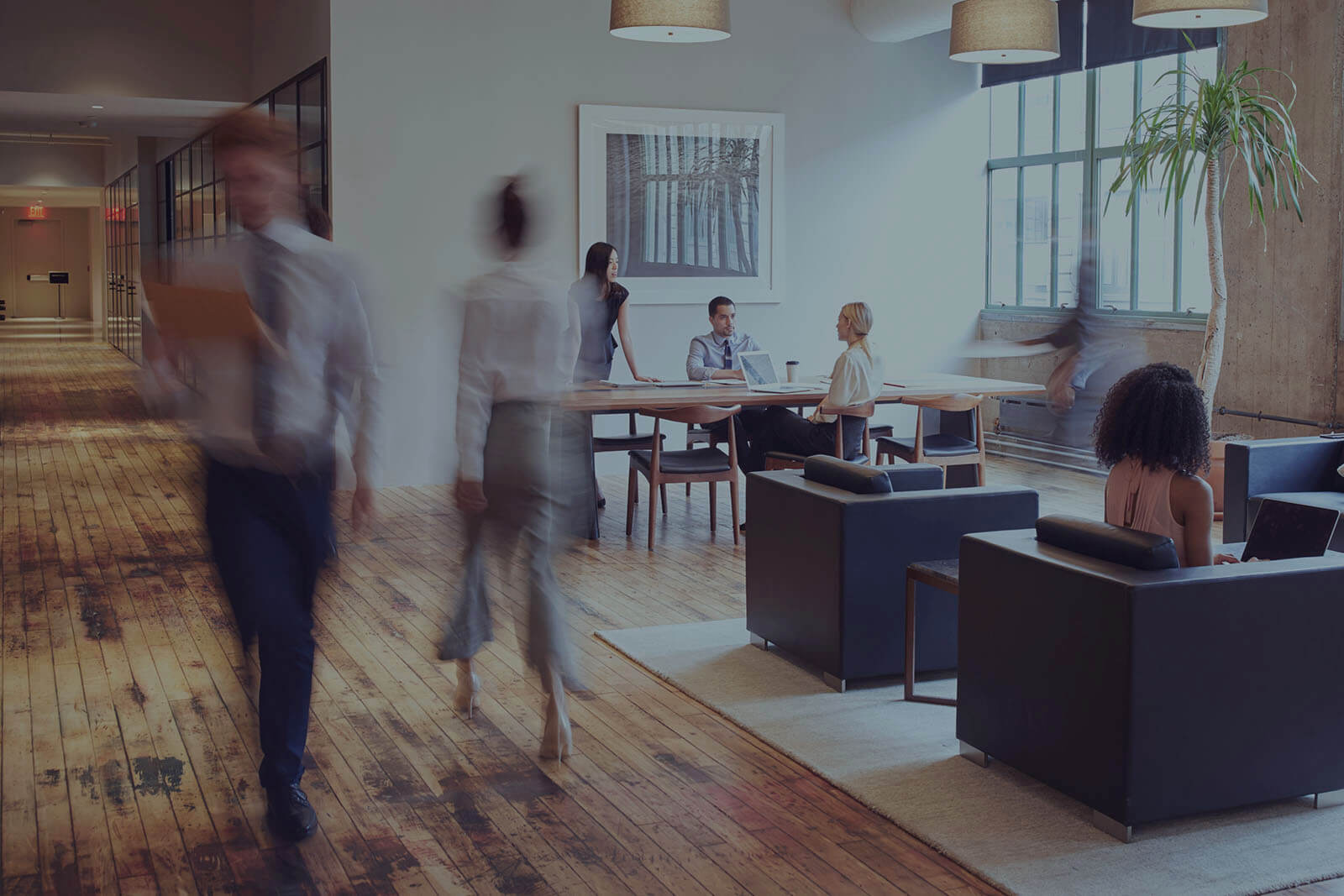 Events
Upcoming events
1. May 23-25 May Finovate Spring Conference Demo. Join the conference and watch a Live Demo of Setuply's Client Onboarding Automation Solution: Learn More here.
2. September 2023 Finovate Podcast Onboarding Q&A With the Industry Experts
3. October 10-13, 2023 HR Tech Conference Don't miss the opportunity to visit our booth #6829 and Attend Setuply Live Demo
4. November 6-9 Aspire Conference Driving Scale and Efficiencies for Onboarding Service Providers. Learn More.
5. Webinar November 9th, 2023 - Onboarding Fintech Year Wrap-Up. Stay tuned webinar link to be provided, or subscribe to our newsletter.