Next Generation Onboarding Company History 2015 - Today
2015 - COMPANY START

Description. Lorem ipsum dolor sit amet, consetetur sadipscing elitr, sed diam nonumy eirmod tempor invidunt ut labore et

2016 - FIRST MILESTONE


Description. Lorem ipsum dolor sit amet, consetetur sadipscing elitr, sed diam nonumy eirmod tempor invidunt ut labore et. Lorem ipsum dolor sit amet, consetetur sadipscing elitr, sed diam nonumy eirmod tempor invidunt ut labore et. Lorem ipsum dolor sit amet, consetetur sadipscing elitr, sed diam nonumy eirmod tempor invidunt ut labore et


2018 - SECOND MILESTONE

Description. Lorem ipsum dolor sit amet, consetetur sadipscing elitr, sed diam nonumy eirmod tempor invidunt ut labore et. Lorem ipsum dolor sit amet, consetetur sadipscing elitr, sed diam nonumy eirmod tempor invidunt ut labore et. Lorem ipsum dolor sit amet, consetetur sadipscing elitr, sed diam nonumy eirmod tempor invidunt ut labore et


2022 - TODAY

Description. Lorem ipsum dolor sit amet, consetetur sadipscing elitr, sed diam nonumy eirmod tempor invidunt ut labore et
We're helping businesses reimagine the client
onboarding experience to drive sustainable growth
As digital adoption increases, so does the influx of new clients. Is your client onboarding process built to handle this growth? At Setuply, we provide the automation and tools to make the client onboarding experience more seamless, scalable, and enjoyable. It's the springboard that providers need to realize revenue faster and form lasting partnerships.
Businesses that can benefit from our client onboarding platform
B2B technology solution providers need to constantly innovate from a product perspective and by enabling seamless integration with client systems.

With Setuply, providers can streamline multi-month implementations by:
Providing tools that keep projects on track

Allowing for better engagement with clients

Ensuring promises are consistently met

Strengthening relationships with clients
Implementation and onboarding service providers are situated at a critical intersection: at the corner of technology solutions and real-world applications.

Setuply's automated client onboarding tools are a powerful ally in:
Curbing onboarding scope creep

Optimizing your team's bandwidth

Managing more projects at once

Accelerating revenue recognition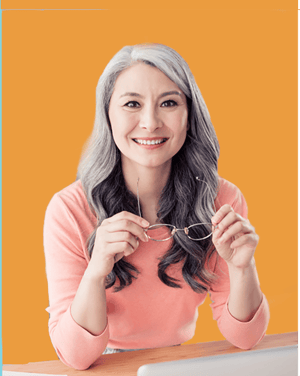 TOUCH
Intuitive
Intuitive
Consistent use by your onboarding team, leadership and clients without having to learn yet another software is key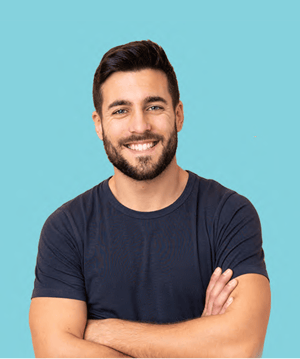 TOUCH
Powerful
Powerful
Is the name of the game to wrap around the complexity of your business making onboardings scalable and repeatable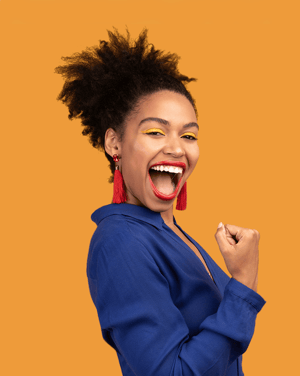 TOUCH
Engaging
Engaging
Collaboration is the heart of effective change management to form meaningful long term partnership
TOUCH
Enterprise Market Solution Providers
✓ Have complex B2B offerings or services
✓ Manage significant numbers of concurrent implementations
✓ Maintain teams with over 100 onboarding reps
TOUCH
Mid-to-Large Market Solution Providers
✓ Cater to a wide array of industries and settings
✓ Handle 10+ concurrent implementations
✓ Have teams comprised of 3 or more onboarding reps
TOUCH
Venture Capital and Private Equity Companies
✓ Focused on driving excellence in growth and profitability
✓ Have a portfolio of companies in intricate B2B markets
✓ Need support to maximize returns and streamline operations
TOUCH
Alliance Program - Our Referral Partners
✓ Collaborate with consultants and advisors who guide solution providers
✓ Recognize evolving needs to align with the clients'
✓ Enhance the quality and efficiency of their services
An All-In-One Platform Designed To Support Everyone's Needs
A seamless onboarding experience is a product of alignment between stakeholders. We've developed a unified platform that brings everyone together in one space. Setuply sets the foundation for better collaboration and communication while removing typical barriers that can disrupt the client onboarding journey. It's a case where everyone wins.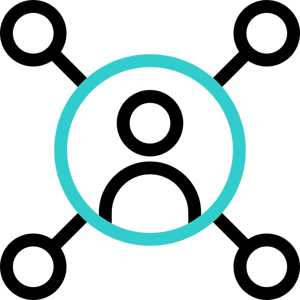 Human Capital Management
Sensitive employment records and navigating between multiple product and project sets require meticulous management. With Setuply, HCM providers can simplify the process of gathering, validating, and transforming data into the desired format. All the while, clients stay engaged and have visibility that lends itself to trust.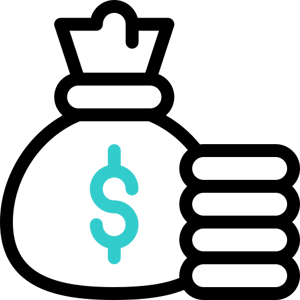 Finance & ERP
Clients need to be engaged to build trust with finance and ERP solution providers. Setuply supports collaboration in the provider-client relationship while adhering to rigorous standards. We handle every step with the utmost sensitivity and expertise.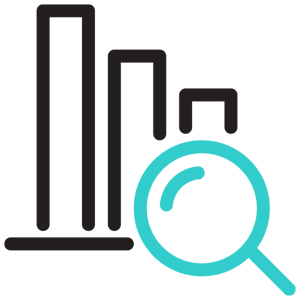 InsureTech
InsureTech providers have their fair share of challenges to address: from compliance and data validation to seamless communication between stakeholders. With Setuply, providers can ensure that every piece of data and communication is precisely handled.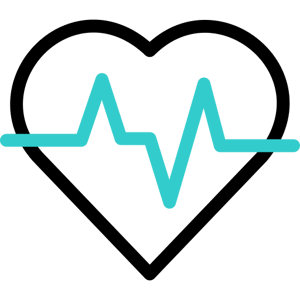 Medical Software
Multiple stakeholders play a critical role in the implementation of medical software. Setuply brings stakeholders together in a uniform platform that streamlines interactions and encourages collaboration. With all parties involved aligned and informed, everyone benefits.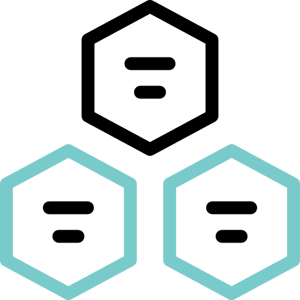 Regulatory Technologies
Compliance stands tall in regulatory technologies. While ensuring adherence to industry standards, Setuply facilitates client engagement. Clients can follow every step of the onboarding process; stakeholders can do the same to stay informed and in harmony.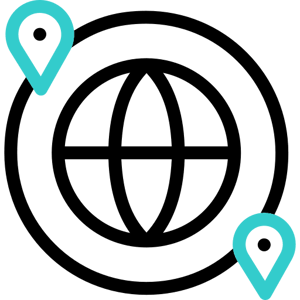 Manufacturing & Service Delivery SaaS
The manufacturing and service delivery SaaS industry demands a clear view of ongoing processes. Setuply's client onboarding automation platform offers just that. Businesses can stay updated on every phase of the onboarding process to support timely, effective service delivery.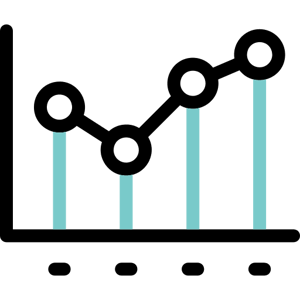 Marketing, Sales & Operating SaaS
While providers dive deeper into clients' processes and methodologies, Setuply works to facilitate effective engagement and streamline the collection of critical client data. A smooth onboarding process paves the way for successful collaborations and long-term partnerships.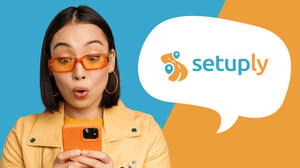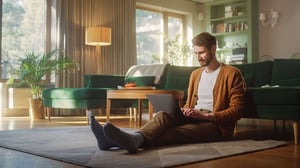 Subscribe to Our Newsletter