Professional Services Automation
for Client Onboarding
Use AI-driven insights to support your onboarding team and business
Improve Capacity Management
Better manage the capacity of your staff to avoid burnout and support collaboration. Proactively plan for capacity expansion when needed.
Recognize Strong Employees
Recognize and reward the stars on your onboarding team before they get burned out. Align them with projects that suit their skills and experience.
Identify Development Opportunities
Proactively identify training and improvement opportunities for junior staff. Provide additional career development opportunities for your team.
Improve Onboarding Efficiency
Speed projects up by scheduling them out to the optimal team members. Seamlessly assign projects and tasks to other team members without delay.
Experience Setuply's Professional Automation Services for yourself
Is there room for improvement in your client onboarding program? Our professional services automation solution provides you with AI-driven insights to move your program forward. With access to analytics around team performance and revenue, you'll have a better gauge on how to make client onboarding a differentiator for your business while keeping your team happy.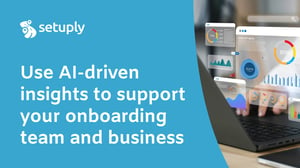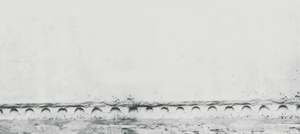 Features that support client onboarding program improvements
TOUCH
Team Member Workload
Track the workload of each implementation team member, including tasks assigned, hours assigned, etc.
TOUCH
Team Productivity/Workload
Track the productivity of the entire implementation team — for instance, the tasks completed in a certain period of time.
TOUCH
Revenue On the Line
Use a widget to display revenue released versus revenue on the line. This showcases trends in timely, stuck, and accelerated projects.
TOUCH
Project Insights
Assess how big and small projects are and what's at stake. See what stage each project is at and if there are any slowdowns.
TOUCH
Approve Change Requests
Linked integrations automatically push data to time-keeping software. Linked logging and auditing enables easy sign-off and approval on time, costs, etc.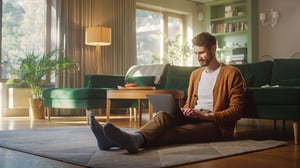 Subscribe to Our
Monthly Newsletter