Power the next generation of client onboarding with our all-in-one platform
Power up every aspect of onboarding and beyond
Setuply is your partner in growth
Our cutting-edge automation platform supports software vendors on their path to modern onboarding. You'll have the tools and automation you need to transform client onboarding into a repetitive, scalable process that keeps clients informed and engaged. It's the foundation to turning early adopters of your solution into enthusiastic brand champions.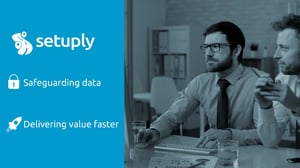 Focus on what you do best. We'll take care of the rest.
Reduce the time it takes to get clients up and running on your tech while delivering more of the onboarding experience they want. And do it all without adding more to your team's workload. Setuply's intuitive platform positions you to do more with less.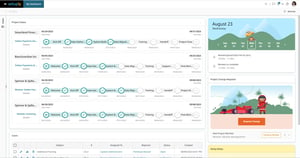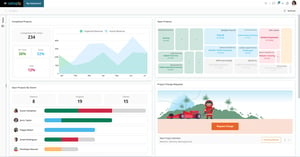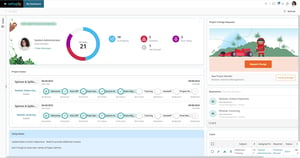 "Onboarding used to be a pain: 90% busy work that did not require human input. Glad we found Setuply."
John A., Implementation Manager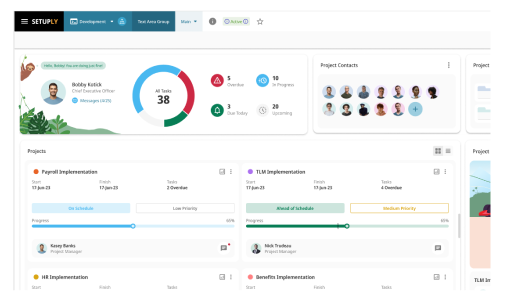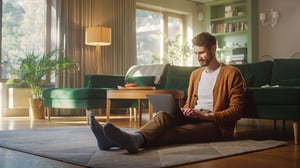 Subscribe to Our
Monthly Newsletter