Client Impact Control Center
Empower clients to take an active role in onboarding
What if you could earn early adopter buy-in on day one? Our Client Impact Control Center gives clients the transparency and tools to achieve these results. With an easier way to manage tasks, see onboarding progress, and reach out for support, the process becomes more enjoyable and engaging for clients.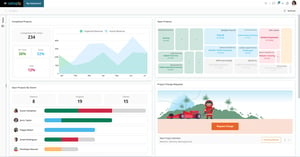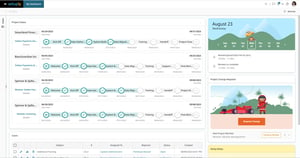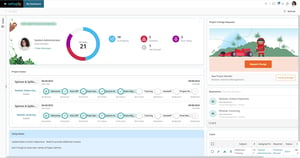 Our Client Impact Control Center
Gives clients real-time visibility into every step of onboarding
Enables more collaborative onboarding that keeps clients engaged
Streamlined Communications
Makes it easier to effectively communicate with clients
System is easy to use for clients and easy to setup for providers
Experience the Client Impact Control Center for yourself
Clients have come to expect an onboarding process that is collaborative, with open lines of communication. Through the Setuply platform, clients can stay on top of when the ball is in their court, appreciate the work that's being done, and get answers to keep things moving along. It's the key to unlocking better client enagagement, client satisfaction scores, and retention rates.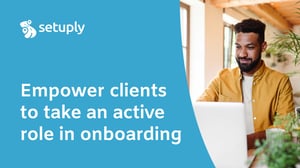 Features that enhance the client onboarding experience
Client Master MultiView Dashboard
Give clients a holistic insight of all things related to their onboarding project from a single pane, including tasks on their plate.
Project Status
Keep clients of informed onboarding project progress, including when key tasks are completed or project milestones are met.
Change Request Module
Offer clients the ability to request changes to onboarding projects from the convenience of the control center.
Centralized Communications
Make it easy for clients to reach out to onboarding teams for questions and get timely responses to keep things moving.
Communication & Change Log
All communication and change request conversations become stored information the client can easily refer back to through the real-time Activity Stream.
User Access Management
Give clients the power to make adjustments to user access without the need for onboarding reps to intervene.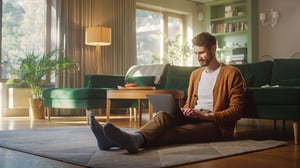 Subscribe to Our
Monthly Newsletter