Scale Up Onboarding Engine
Eliminate guesswork in onboarding and add meaning to your process
Create an onboarding experience that's repeatable and consistent across clients
Onboard clients faster so you can grow your business with less overhead
Make it easy for clients to engage with the onboarding process via an intuitive interface
Adaptable to meet your needs as well as those of your clients while keeping projects on track
Experience the Scale Up Onboarding Engine for yourself
Effective project management is a cornerstone of successful client onboarding. With the Setuply platform, you have all the functionality you need to add meaning to the client onboarding experience with fewer manual tasks on your team's plate. It's onboarding made the way it should be: enjoyable for the client and easy for a provider to manage.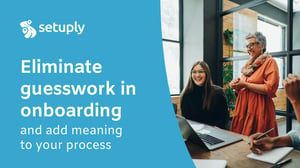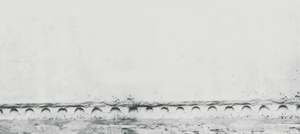 Features that support a better client onboarding process
TOUCH
Project & Subproject Setup
Create projects from scratch or a library of templates with built-in predictability tasks. Define risks and create milestones with a click.
TOUCH
Onboarding Workflow Engine
Adapt the project flow to support a virtually unlimited range of business scenarios, sizes, and industries.
TOUCH
AI-Driven Task Management
Our patent-pending SmartTasks, an AI-driven platform, enables escalations if tasks aren't enabled. ML helps predict task timespans.
TOUCH
Reporting & Analytics
Empower teams with dashboards and powerful analytics. Give stakeholders visibility into project status and any process bottlenecks.
TOUCH
Project Visibility and Views
View projects in different formats based on preference. Allow clients to limit stakeholder visibility of project sections and tasks.
TOUCH
Onboarding Communications
Enable users to collaborate, discuss work, and comment on project areas. A communication log of all activities offers easy reference.
TOUCH
Add Change Request
Don't let change evolve into unchecked scope creep. Safeguard project timelines and cost transparency for timely revenue recognition.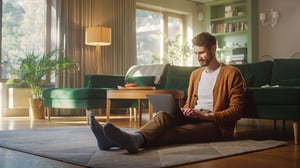 Subscribe to Our
Monthly Newsletter