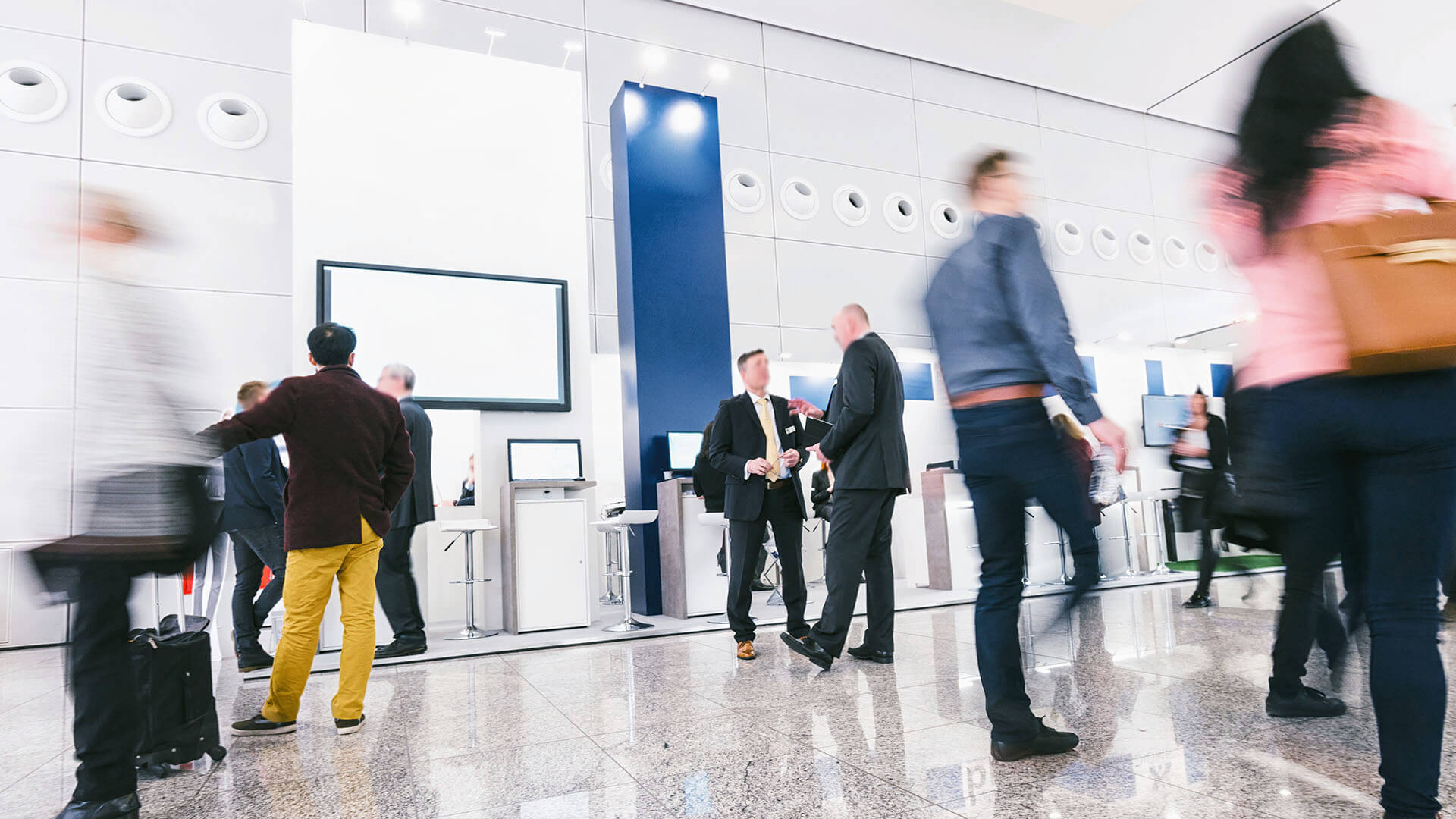 Setuply, Inc. Appoints Jim Kizielewicz, Expert HCM Strategist, to the Board of Directors
Portsmouth, NH, November 21st, 2023 — Setuply, Inc., a leading innovator in next-generation client onboarding automation for B2B solution providers, is pleased to announce the addition of Jim Kizielewicz to the company's board of directors. This strategic appointment represents a significant milestone in the company's commitment to innovation and excellence in the human capital management (HCM) industry.
"We are thrilled to welcome Jim Kizielewicz to the Setuply, Inc. Board of Directors," noted Rachel Lyubovitzky, Setuply's CEO and Chairwoman. "His extensive experience and profound understanding of the HCM industry will undoubtedly play a pivotal role in our journey of innovation and growth in this ever-evolving sector."
Kizielewicz's wealth of experience and expertise will help enrich Setuply's leadership team with a better understanding of the unique needs and challenges of the HCM industry. Jim recently retired from UKG (Ultimate Kronos Group) where he spent over 42 years in various leadership roles across Marketing, Corporate Development, Operations and Strategy. Kizielewicz is at the forefront of leading diverse, cross-functional transformation projects that push the envelope of the HCM landscape.
"I am excited to join the Setuply, Inc. Board of Directors," Kizielewicz stated. "I have followed the company's journey and believe in their mission to streamline client onboarding, which resonates with my vision for the future of AI-powered innovation in the B2B space. Together, we are well-positioned to drive the industry forward, providing clients with cutting-edge solutions and exceptional service in the onboarding journey for years to come."
ABOUT SETUPLY
Setuply provides a market-leading comprehensive platform for solution providers seeking complete control over the new client onboarding experience. With Setuply's global B2B SAAS, enterprise solution providers can drive long-term success by making the client implementation process more predictable, ensuring client satisfaction while safeguarding their data, and finding more time to focus on growth and profitability.

Headquartered in Portsmouth, NH, Setuply combines industry experience and technology expertise in building advanced, scalable technology solutions. For more information, please visit setuply.com or connect with us via LinkedIn, X, or Instagram.