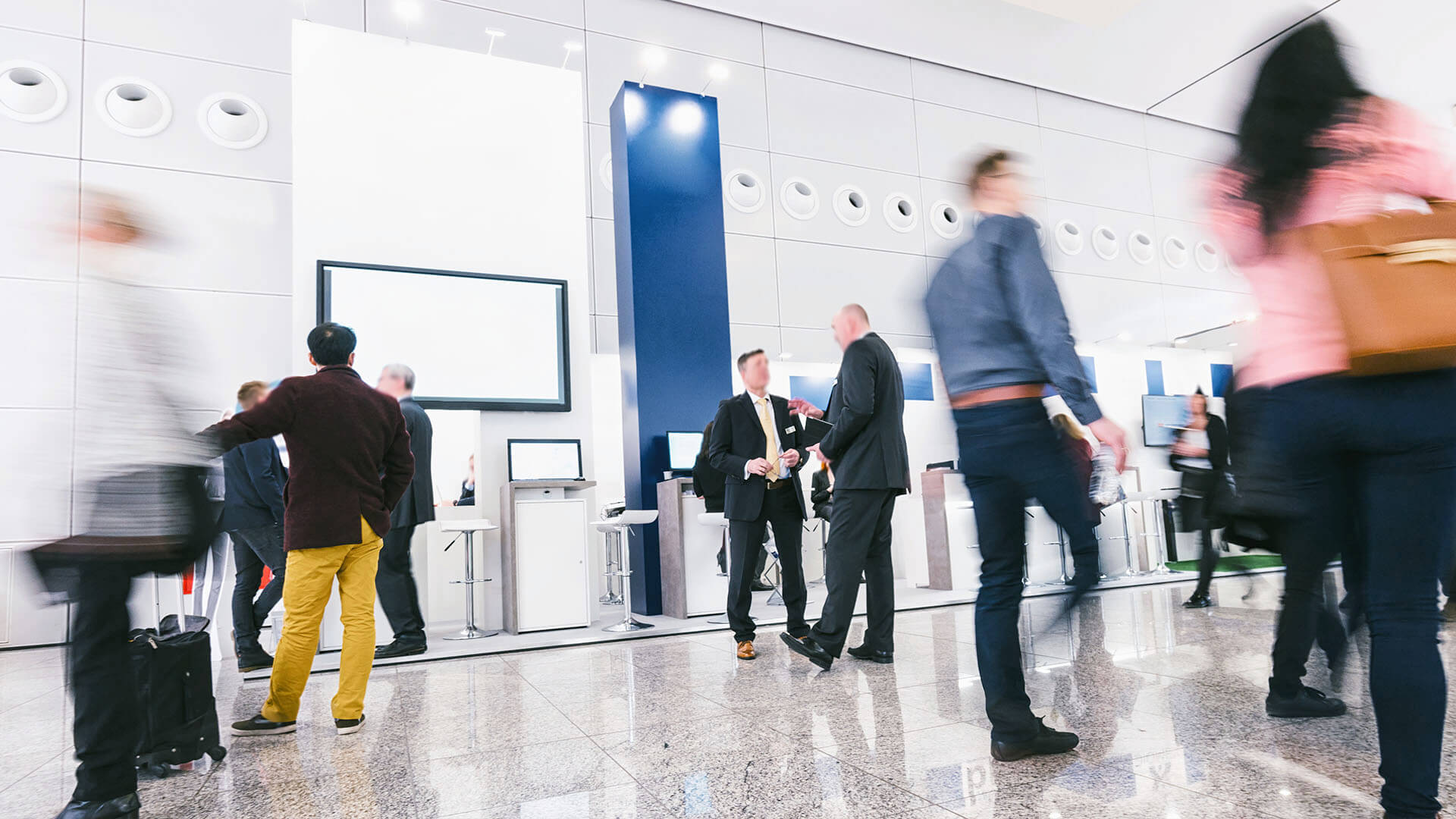 Revolutionizing Client Onboarding: Setuply to Showcase Cutting-Edge Solution at Finovate Fall 2023
Setuply to Showcase Cutting-Edge Solution at FinovateFall 2023
Portsmouth, NH, August 24, 2023 – Setuply, Inc., a leading innovator in next-generation client onboarding automation for B2B solution providers, today announced its selection to demonstrate its state-of-the-art client onboarding solution at the premier Finovate Fall 2023 Conference in New York City. Among a cohort of pioneering tech visionaries, Setuply will showcase its cutting-edge client onboarding solution for the fintech industry. This recognition underscores Setuply's commitment to pioneering transformative solutions within the B2B software landscape and cements its position as an industry frontrunner.

Over 2,000 professionals including financial analysts, business owners,financial institutions, investors, regulators, and business pioneers, will converge at the Marriott Marquis Times Square, New York, from September 11-13, 2023 for FinovateFall. This esteemed event series serves as a hub for industry trends, innovative ideas, and invaluable networking opportunities, with prominent financial leaders sharing their insights into the latest financial technology solutions.

Driving Growth Through Innovative Onboarding

Setuply is a client onboarding automation platform that transforms new clients into brand champions with seamless onboarding experiences. The platform addresses onboarding challenges from both provider and customer perspectives and focuses on ensuring client engagement, project scalability, and team efficiency, as well as the effective management of clients' historical data. Setuply's innovative suite of solutions streamlines the process of client onboarding and drives profitability for B2B solution providers.

"Efficient client onboarding isn't just about streamlining processes; it's a pivotal cornerstone for companies aspiring for sustainable growth," noted Rachel Lyubovitzky, Setuply's CEO. "In an industry as rapidly evolving and competitive as fintech, ensuring that businesses can onboard clients effectively is crucial for sustainable growth, profitability, and competitive differentiation. We are honored and thrilled to showcase how our solution meets these challenges head-on."

About Setuply
Setuply's marketing-leading, comprehensive platform gives solution providers complete control over the new client onboarding experience. With Setuply's global B2B SaaS, enterprise solution providers can drive long-term success by making the client implementation process more predictable and on track, ensuring satisfaction while helping safeguard clients' data, and improving capacity management to refocus on growth and profitability.

Headquartered in Portsmouth, NH, Setuply combines industry experience and technology expertise in building advanced, scalable technology solutions. For more information, please visit https://www.setuply.com or connect with us via LinkedIn, Twitter, or Instagram.

About Finovate
A subsidiary of Informa Connect, Finovate is a prominent research and events firm focused on innovation in financial and banking technology. Its team runs the Finovate conference series, Finovate podcast, and authors the popular Finovate blog. Finovate is the only conference series focused exclusively on showcasing the best and most innovative new financial and banking technologies. Finovate conferences consistently attract large, high-impact audiences of senior financial and banking executives, venture capitalists, press, industry analysts, bloggers, regulators and entrepreneurs.
Media Contact
For further information, interviews, or images, please contact:
Melissa Duggan
Media Relations
Setuply, Inc.
www.setuply.com
Media@Setuply.com