Why hello there! I have to tell you, this vacation adventure has been delightful so far. I'm taking things nice and slow (as I always do), finding joy in my scenic surroundings. But don't get me wrong — I'm also squeezing in some adventure when it calls out to me.
I had my share of fun in Brazil but now I've headed to a new distant land known for its breathtaking landscapes and diverse wildlife. I'm writing to you from beautiful Panama!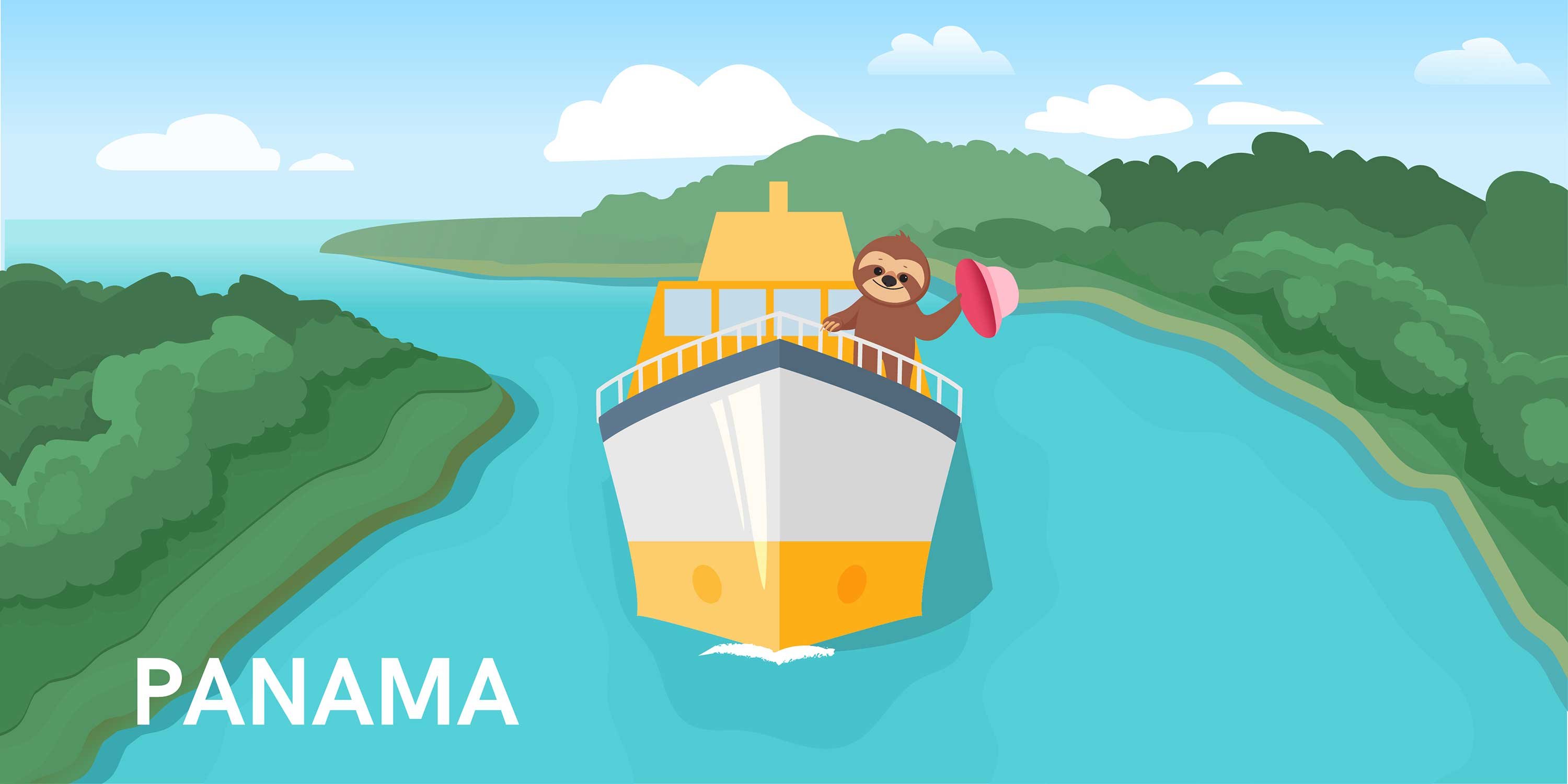 A Postcard to You from Panama
Dear friends,
Panama has been a dream come true for a sloth like me!
I've made so many new sloth friends here. As we take leisurely strolls through the treetop canopies, monkeys swing by and birds sing to us in the sweetest of melodies.
One of the highlights of my trip has been my cruise across the awe-inspiring Panama Canal. It felt a lot like a good client onboarding experience should feel: a smooth ride that left me feeling relaxed and inspired. Lounging on the country's beautiful beaches has left me feeling much the same!
Sending you the most relaxed vibes from lovely Panama.
Sincerely,
Your pal Jerry