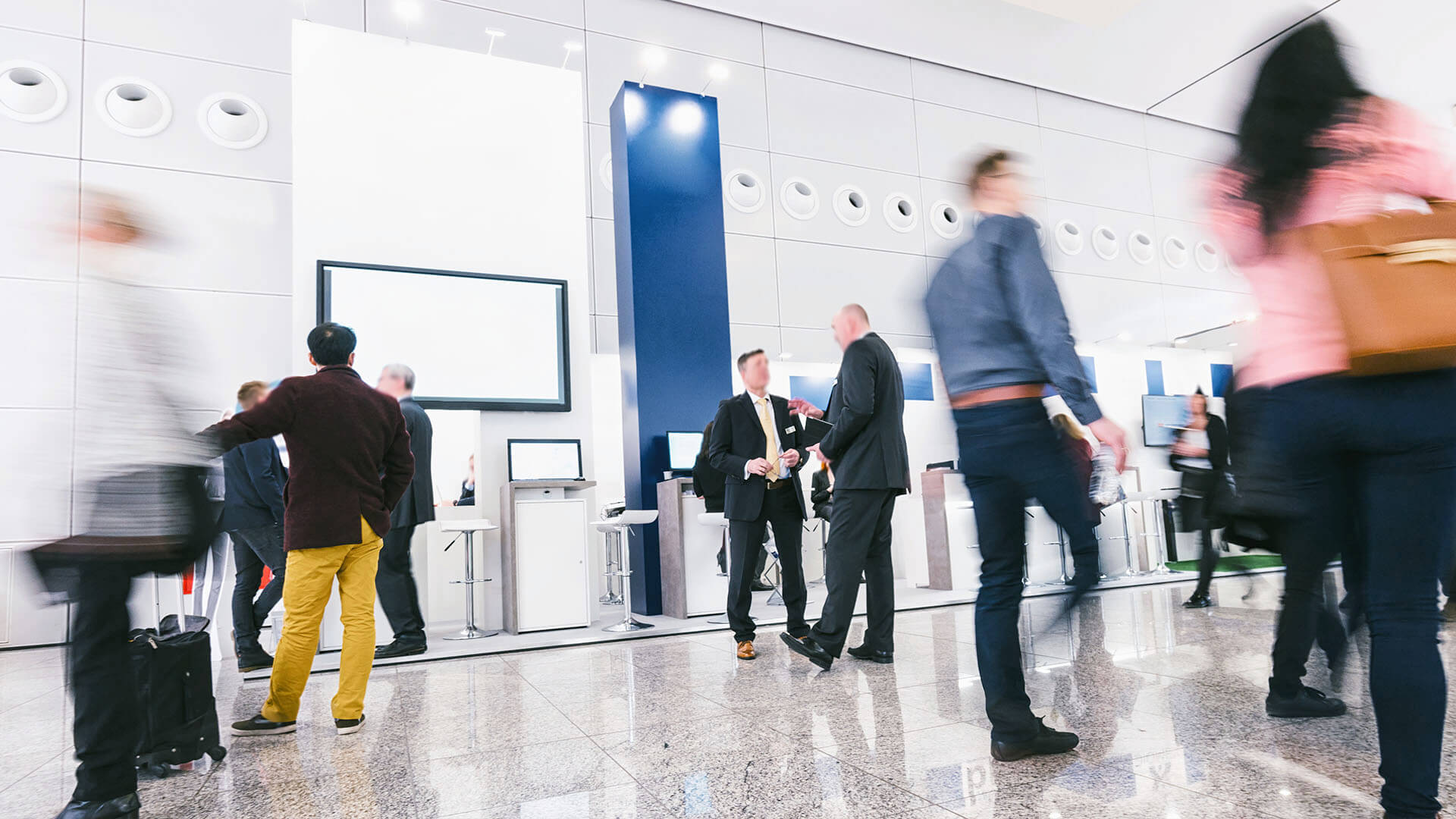 Setuply Announces $3.5M Oversubscribed Round for Customer Onboarding Automation Platform
Portsmouth, NH, December 2022 — Setuply, a provider of comprehensive, next-generation client onboarding automation solutions, today announced a $3.5M oversubscribed seed round from angel and institutional investors representing strategic executives and leaders in the human capital management, financial technologies, and benefits space.

This is a significant milestone in the company's journey of ongoing customer onboarding software development, as funds for the company's initial round exceeded all expectations for this fourth venture, reflecting the increasing need to deliver automation in the client onboarding space.

Rachel Lyubovitzky, CEO & Chairwoman for Setuply, stated, "As B2B digital adoption accelerates and access to expert knowledge workers continues to be scarce, Setuply will help increase the rate of digital adoption bringing more companies into the digital age, relieving the burden on the implementation departments, reducing frustration, accelerating monetization, improving the client experience, and delivering better outcomes for vendors and clients."

In addition, Daniil Fishteyn, Setuply Chief Technology Officer, says, "With automation impacting just about every operating realm, customer onboarding has lagged behind. We are thrilled to be bringing the latest innovations in AI, machine learning, and automatic programming into the SaaS customer onboarding arena. Our mission is simple: build technologies that make people's lives better, simpler, and more fulfilling."


Who Is Setuply?
Setuply (pronounced as "Setup-LI") provides a market-leading comprehensive platform for solution providers seeking complete control over the new client onboarding experience. With Setuply, global B2B solution providers can drive long-term success by making the implementation process more predictable and on track, ensuring satisfaction while helping safeguard clients' data and allowing providers to refocus on growth and profitability.

The company is proud to include a group of founders, executives in human capital management, financial technology, onboarding innovators, visionaries, strategists, and execution experts supporting innovative onboarding solutions for businesses delivering human capital management, finance and ERP, regulatory technologies, medical devices and software, marketing and sales providers, and manufacturing and service delivery.

Setuply's game-changing onboarding experience includes data management, integrations with customer relationship management systems, professional services automation, and the ideal alternative to onboarding spreadsheets.

Headquartered in Portsmouth, NH, Setuply combines industry experience and technology expertise in building advanced, scalable technology solutions. For more information about the company and its solutions, please visit www.setuply.com or connect with Setuply via LinkedIn, Twitter, or Instagram.